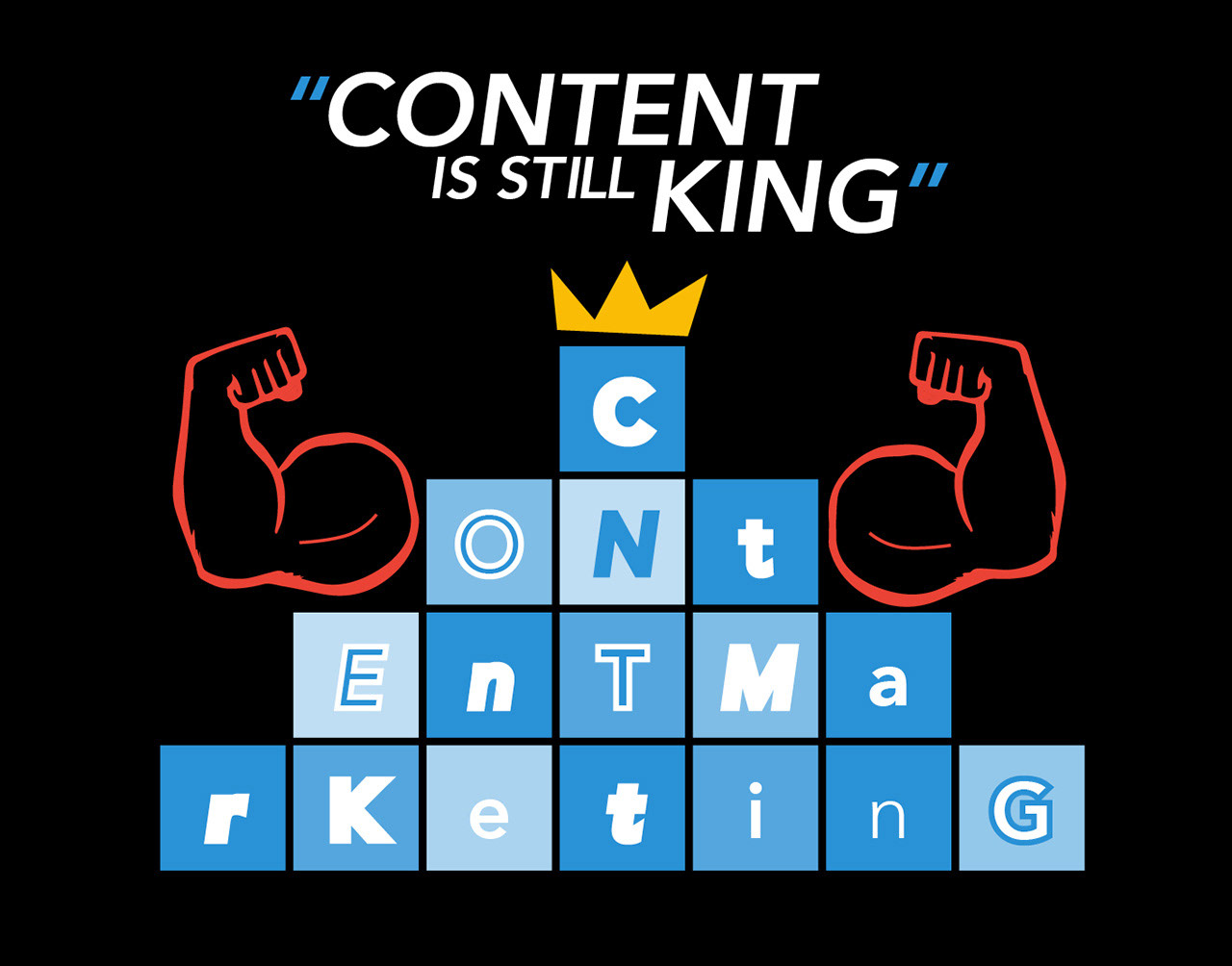 Just as eating right, quality sleep, metal conditioning and regular exercise are all basic building blocks to health and well being, the health of your business' Google search ranking is built on a foundation of seven key digital marketing strategies:
    1.    Responsive, mobile first, well designed website that works and converts

    2.    Regular blog post content (hosted on your site and others)

    3.    Regular YouTube video content and paid pre-role ads (it's the world's second largest search engine)

    4.    Regular social media content for your channels (Facebook, Instagram, Twitter, Pinterest and LinkedIn)

    5.    Regular email marketing content (through a provider like Mail Chimp)

    6.    SEO (search engine optimisation) optimisation for your website

    7.    Paid search and display ads (across channels)


Now for the inconvenient truth: paid digital advertising is not a cure-all.
Investing your hard-earned in PPC (pay-per-click) search ads like Google Ad Words, refining keywords or YouTube pre-role ads can quickly boost your business' online presence (for as long as you continue to pay), however the long-term health and organic (earned) growth of your business' Google search ranking will come from investing in the aforementioned basic building blocks.

So, the simple solution for business: content is still king. 

Routinely create and schedule relevant content (content marketing – blog posts, YouTube videos, articles, social posts, etc) for a healthier online presence.

If your interested in further study, check out the very thorough Online Marketing Fundamentals course on lynda.com

In the meantime, feel free to get in touch with us at ICONIC Design Co. for any assistance with developing and scheduling your personalised strategy or creating content to engage your customers and help achieve your business goals.